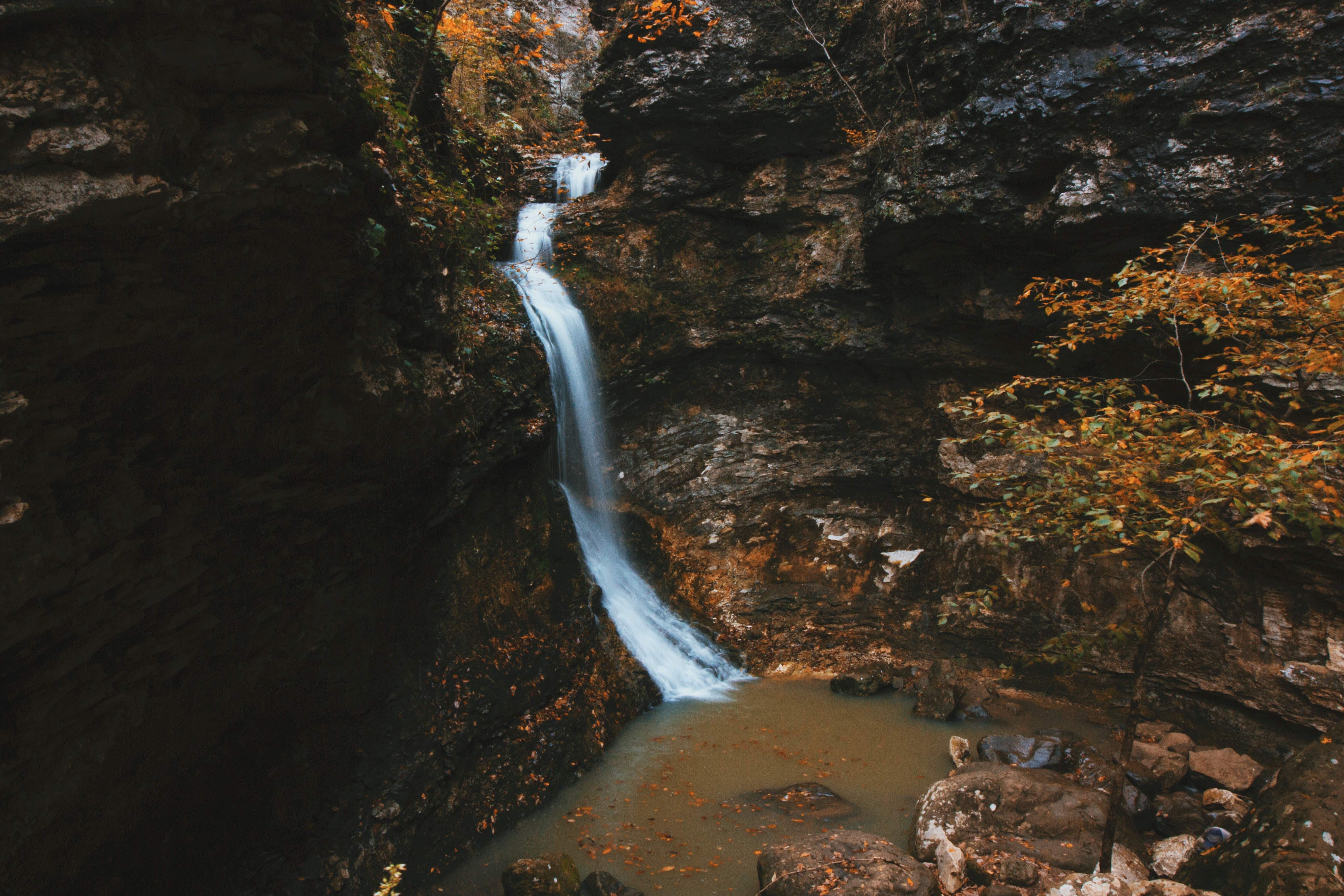 Ozark Apps
We're an application development and software consulting company based in Northwest Arkansas. We build custom software solutions for businesses of all sizes.
Mobile App Development for iOS and Android
We combine beautiful UI with enterprise-level technology to create an engaging mobile experience on both platforms.
Push Notifications

Engage with your customers in real-time by delivering personalized notifications.

Hardware Integration

Leverage the device's hardware to its fullest capacity; including the camera, microphone, and bluetooth.

Geolocation

Utilize your user's location in real time.
Custom Web Development
We provide beautiful and responsive web solutions using the latest technologies.
Full Stack Solutions

Everything you need to execute complex business logic and data-driven applications.

Admin Panels

View and control all aspects of your business from one place.

Data Visualization

Gain insight into your data with powerful visualizations.
Other Technical Solutions
See some of the other technologies we use to maximize value for our clients.
Advanced Analytics

Better understand your customers so you can deliver what they want most.

Workflow Automation

Automate the boring stuff so your employees can focus on what they do best.

Machine Learning

Supercharge your business with powerful machine learning models.
Our Work
Drinks - Mobile App built for iOS and Android
User Profiles and Customization
Our Process
Planning
We work to understand your business so we can find the best technical solutions.
Design
We design every detail with the end user in mind, ensuring the best experience for your customers.
Development
We check in often to ensure we're all on the same page.
Testing
Once you are satisfied with the product, we will begin testing with a group of pilot users to catch any issues.
To Infinity and Beyond
It's time to launch! We offer a free month of support, along with extended maintenance packages.
Meet The Team
Brody manages all company business directives and assists in designing the apps and websites we build. He has experience as a Technical Recruiter at Google, and holds a B.S. in Marketing from the University of Arkansas.

Colby Crowne

Technical Co-Founder

Colby is our Mobile Lead, and takes point on the native apps we develop. He has experience working on apps for J.B. Hunt, and various other freelancing clients. He graduated with a B.S. in Computer Science from the University of Arkansas.

Luke Faupel

Technical Co-Founder

Luke is our Web Lead, and leads the development of our web applications. He has experience working on apps for J.B. Hunt, along with other startups. He is currently pursuing a B.S. in Computer Science from the University of Arkansas.

Potter

VP Client Relations

Potter ensures all clients are affectionately welcomed, and helps keep our team aligned and focused on the task at hand.
Frequently Asked Questions
I've got an idea, where do I start?

Talk to us! Fill out the contact form, send us an email, or just give us a call, We are more than happy to talk through your needs.

Can you build apps for both iOS and Android?

Yes, we develop for iOS and Android simultaniously through React Native. This ensures feature parity on both platforms.

How much will it cost to build my app/website?

This varies greatly depending on the project complexity and timeline, but we can usually provide a detailed estimate after an initial consultation.

How do you ensure your projects are high quality?

We extensively test each product before release, and typcially pilot for about a month after. During that time, we also fix any bugs free of charge.